Early this morning I picked up my Blackberry and opened up my Email to find a lovely surprise. KZ otherwise known as the The Eclectic Eccentric Shopaholic kindly nominated me for the The Liebster Blog Award, I am quite overwhelmed, as I truly do not think that I deserve such an award as I have not been blogging a great deal lately due to my personal life and I am so touched KZ has honoured me in such a way. thank you so much for thinking of me.
The Rules of this award are:-
1. Post these rules.
2. Post a photo of yourself and tell your readers eleven random facts about you.
3. Answer the questions given to you in the tagger's post.
4. Copy and paste the Award logo
5. Nominate  6 Bloggers and go to their blog/twitter and let them know they have been tagged.
Ok here we go…
Eleven random facts about myself
1. I am very random and on times very off the grid. Normality is not in my vocabulary.
2. I have a new passion for Tesco's Chocolate Orange spread on toast !
3. I am a committed Vegetarian. 
4. I adore animals more than people.
5. I have a huge well documented passion for the bad boys in life, the Jason Statham, Bruce Willis, Sylvester Stallone "The Expendables "types, mixed with a bit of Mafia uber bad boy Tony Soprano type attitude and I am all theirs! its rather worrying really !
6. I am addicted to the new Kevin Bacon drama " The Following" its made me dislike and fear my Edgar Allan Poe book !
7. I am also addicted to The Apprentice USA and its partner Celebrity Apprentice USA. 
8. Now don't shoot me down here, but Donald Trump is my new business guru, I have his quotes in my workplace and his books on my kindle..I personally think his hair is awful and he is really not a very endearing nice person(well he might be but he comes over a bit scary ) but you have got to admire and respect his business success. my kinda guy..I also am fascinated by Ivanka's outfits and Ivanka in general..see I told you I was random.
9. I want my own hotel chain..Sugarsugar Towers sounds  totally awesome!  :) lol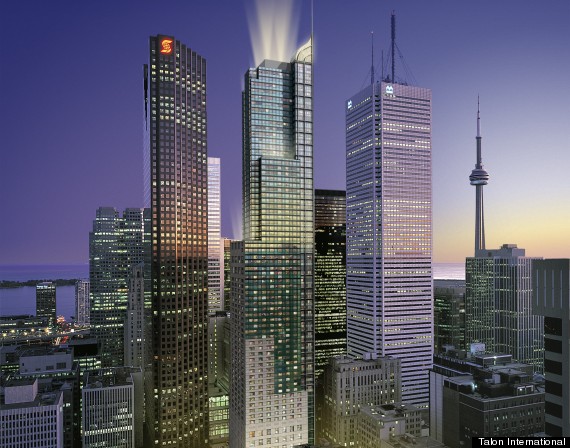 10. I also contradict myself all the time and therefore would love then to live off the millions that Sugarsugar Towers will earn for me in the the major cities of the world, but  go and buy my country shack with the all year Christmas lights on the front porch down south (see my post Redneck Girls like me)
11. I talk and write a load of crap most of the time.
Now the questions in the taggers post..
1. If life was 'just a bowl of cherries'… which fruit would you rather be..?  A large juicy red and shiny strawberry covered in  cream !
2. Who is your favourite singer?  Stevie Nicks. 
3. Snow or Beach? ahh well I live beside the Ocean and Beach so it would have to be Snow because we rarely get any.
4. Did you have a favourite toy when growing up? Did it have a name? Did you take it with you everywhere you went? …yes my Teddy Bear, he was given to me by my grandfather when he first visited me when I was born and to this day it sits beside my bed, very old and threadbare but he has never left my dressing table. ( Teddy is on the blanket in this old photo)
5. What are your favourite things to do on weekends? …weekends  are a treat for me, because during the tourist season I work every weekend, so when I am home, I love nothing more than lighting a roaring fire, walking my dog and returning to the fire and feet up watching crap tv ( hopefully ole Donald !) or catching up here on WordPress or reading my latest book.
6. Did you have a hobby when you were a kid?… horse riding
7. Are you a sporty type, or more the studious type? Maybe you are both!… sporty? me? get a grip ! lol..Studious? nahhh Iam too lazy.
8. If you were in a raft in the middle of the ocean, who would you like for company?.. my dog and Ruth my best friend and her dog Dexter!
9. Do you keep your birthday cards?… the special ones.
10. Is life what you expected as a child?…  like hell it is! where's prince charming and my fairytale castle?
11. Do you have a pet?.. you all know the answer and story to this one. but yes I still have one Boxer dog, a stray cat I took in and a guinea pig called Howard!
Now for my Nominees:- 
Liebster is a german word which  apparently means amongst other words, beloved or dearest, so when I name the following Bloggers it is because to me they represent a dear or beloved blog that I follow, the special ones.
And finally although I have listed my special loved blogs..there is another extra Blogger I must mention, he will raise his eyes and tut at me because he "doesnt" do awards but sod it..your getting mentioned mister because you are an awesome blogger and friend.
So that's it my award speech and rules completed. I hope I didn't bore you all to death and your still awake. Love and peace and all that jazz.
Sugar. x